Serving one of the largest land-based fleets in the world, Fleet Glass Services is always looking for qualified technicians and trainees to join our team. We offer long-term career opportunities with unlimited potential.
Fleet Glass Services has built a professional team that has a world-class work ethic and experience in glass installation. We seek others to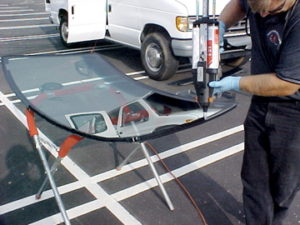 join us who have these qualities and job skills.
Job candidates should have a strong mechanical aptitude, be in good physical condition and be capablle of working flexible hours. To qualify, candidates must be able to pass a background check, drug screen and have a clean driving record.
If interested in a career with Fleet Glass Services, please complete the form below and one of our managers will contact you.
Comments or questions are welcome.